Technology News
Clark Creek earns technology education award – Cherokee Tribune Ledger News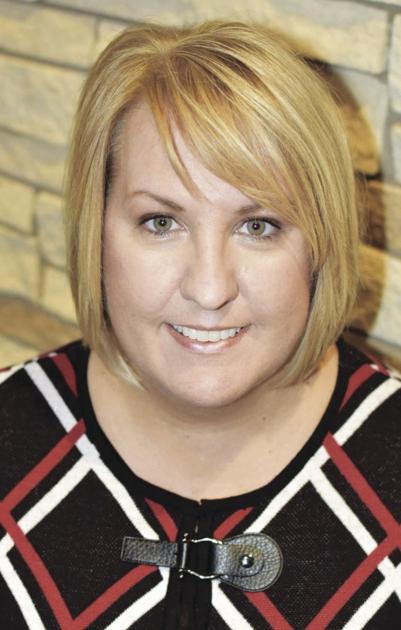 Clark Creek Elementary School STEM Academy for the second time has received an international organization's top honor for excellence in technology and engineering education.
The school has been named the Georgia winner of the 2020 Program Excellence Award presented by the International Technology and Engineering Educators Association (ITEEA) and Paxton-Patterson. Clark Creek previously earned this recognition in 2017.
"Your school's technology and engineering education program is truly exemplary among other programs in your state," Awards Co-Chair Nancye L. Hart said. "Not many endeavors are more important than helping students become technologically literate and learn more about the world around them. Thank you for investing in your students!"
The award specifically celebrates the school's STEM teaching and learning accomplished through two initiatives: the Odyssey Lab, where students use the engineering design process to develop the skills (problem solving, critical thinking, time management and persistence) needed to solve real-world problems; and the Innovations Lab, where students learn about the consequences and obligations of living in a digital world, while exploring and producing artifacts with new technologies on iPads and computers. The Odyssey Lab is led by teacher Teresa Bailey, and teacher Stephanie Gauthia leads the Innovations Lab.
"We're committed to STEM education throughout our School District, and Clark Creek truly is a model for best practices," Superintendent Brian Hightower said. "This award is well-deserved and only further establishes the RedHawks' reputation as a STEM education leader statewide, nationwide – and internationally. Congratulations!"
The honor joins a long list of STEM kudos for Clark Creek, including earning the Georgia School Bell Award this summer for its successful efforts to create a STEM culture; achieving STEM certification from AdvancED, the international accreditation agency for educational institutions, last school year; and completing the challenging state STEM certification process in 2015. The school also has been honored for excellence in STEM education by the Technology Association of Georgia and was named a Microsoft Showcase School for effective instructional technology use.
The school will be honored at the 2020 ITEEA Annual Conference in Baltimore, Md. in March and will be recognized by the Cherokee County School Board and superintendent at the school board's March 19 meeting.