Technology News
Koch Foundation expected to support Nebraska Governance and Technology Center at UNL – Omaha World-Herald
A proposed research center at the University of Nebraska-Lincoln would study how new technology is regulated and would receive support from the Charles Koch Foundation.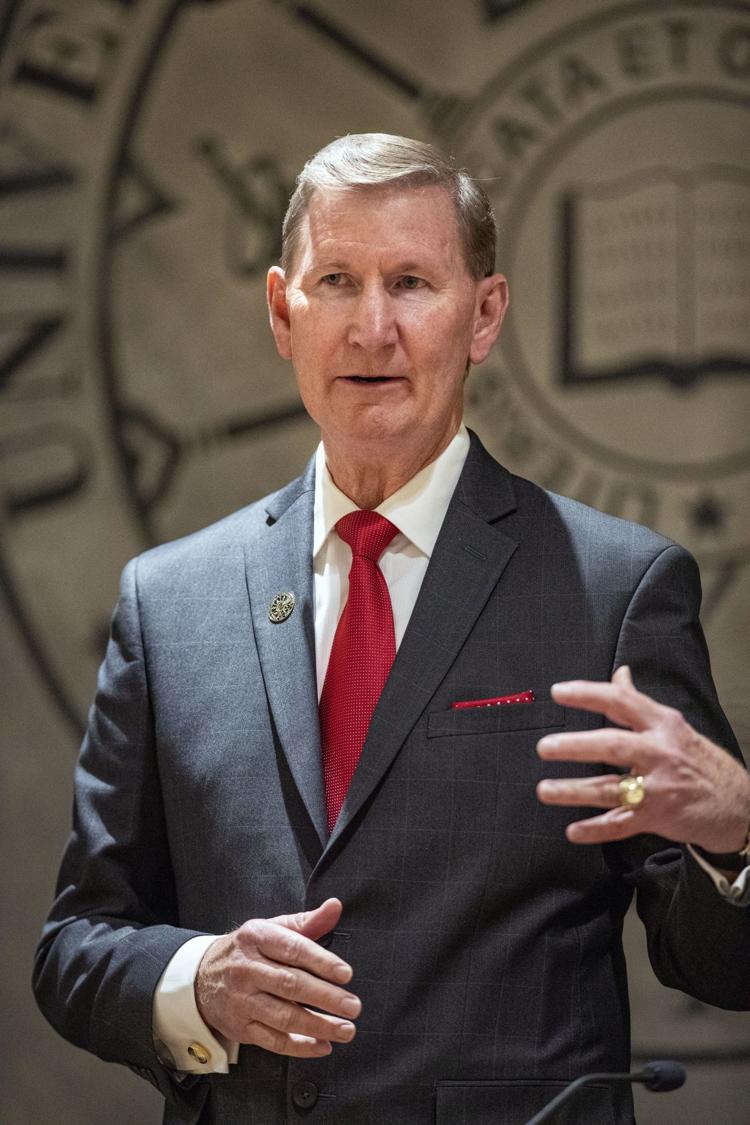 Walter "Ted" Carter
The NU Board of Regents will listen to various presentations at 9 a.m. Friday and conduct official business starting at 10:30 a.m. The regents will meet in Lincoln at Varner Hall, 3835 Holdrege St. It will be the first meeting in which Walter "Ted" Carter will serve as president.
Carter, the former superintendent of the U.S. Naval Academy, was named NU's president late last year.
The Koch-supported program would be called the Nebraska Governance and Technology Center and would be housed in the NU College of Law. It would partner with UNL's colleges of business and engineering.
Although the Koch Foundation's backing isn't mentioned in regents documents for the meeting, UNL has made no effort to hide the connection. UNL spokeswoman Leslie Reed said Friday that the center would enable the university "to take a nationally leading role in the critical issues about how emerging technology ought to be regulated."
Sign up for World-Herald news alerts
Be the first to know when news happens. Get the latest breaking headlines sent straight to your inbox.
The foundation has been controversial enough to spawn a small national organization that protests Koch support. The group is called UnKoch my Campus.
Brothers Charles and the late David Koch for years supported conservative and libertarian causes. They were at times accused of influencing hiring, curriculum and other elements of college programs they have sponsored.
NU Law Dean Richard Moberly said the foundation has taken a hands-off approach recently with regard to its support of colleges. Moberly also said the foundation has placed no demands on him or the program. The center is expected to be politically neutral.
With board approval, the center would receive a total of $1.1 million a year for five years from the Koch Foundation and two donors that haven't been named. The program would be led by Justin "Gus" Hurwitz, an associate professor of law at UNL.
Check out nearly 100 stunning photos of Nebraska
Check out some of the most beautiful images of Nebraska.